Welcome to the Home of the Targ!
The Targworx Pangalactic is simply the moniker for my hobby
building costumes from the Science Fiction and Fantasy Genre
of Films and other Media.

I don't build for profit, only to feed my addiction for building.
My friends, my wife and I are very active in our communities in charity
work and convention activities. You never know where we might show up in costume.

Still, I enjoy helping others get addicted to the costuming bug and will
help in any way I can to "hook em".

Since May of 2004, I've been involved in the recreation of the Official Imperial Pilot Detachment of the 501st Legion, The Jolly Roger Squadron.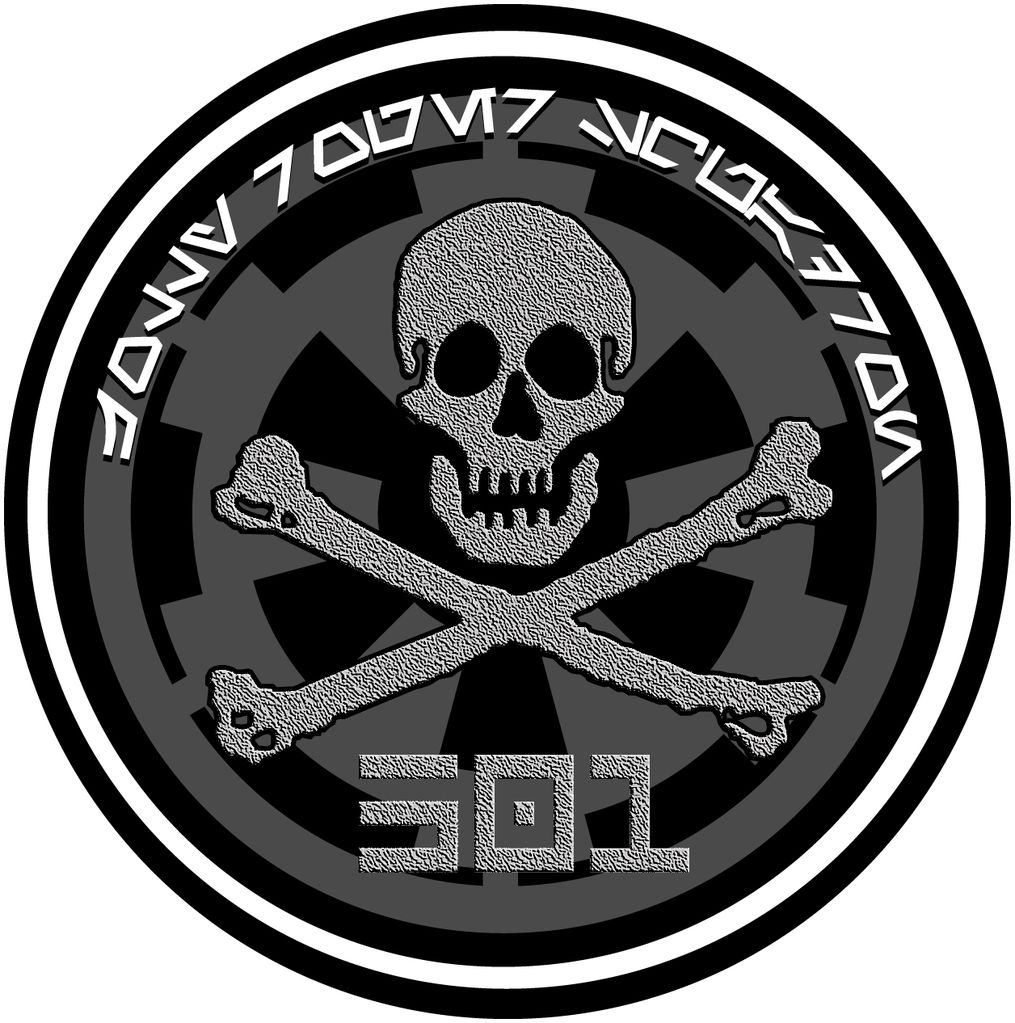 Please visit our new site and forum for the best information regarding this Star Wars Costume.